Industrial Ethernet Solutions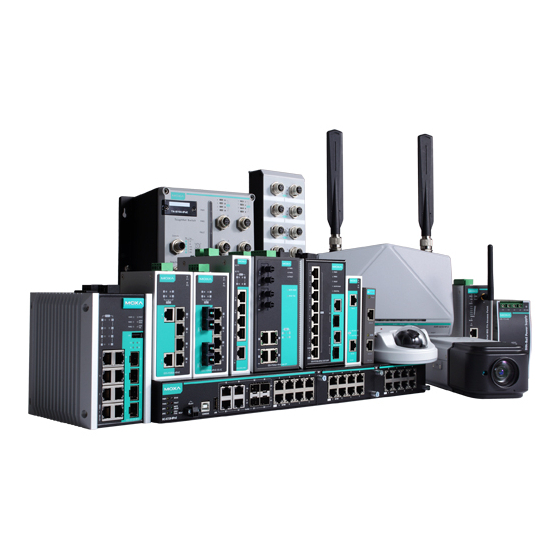 Moxa's Industrial Ethernet Solutions are specialized in automation network convergence that unifies various industrial networks with Ethernet-centric wired, wireless and security connectivity into one integrated network architecture. The solutions provide edge-to-core coverage with proven reliability, non-stop redundancy, WAN/VLAN security, plant-wide integration and visualized management.
Industrial Computing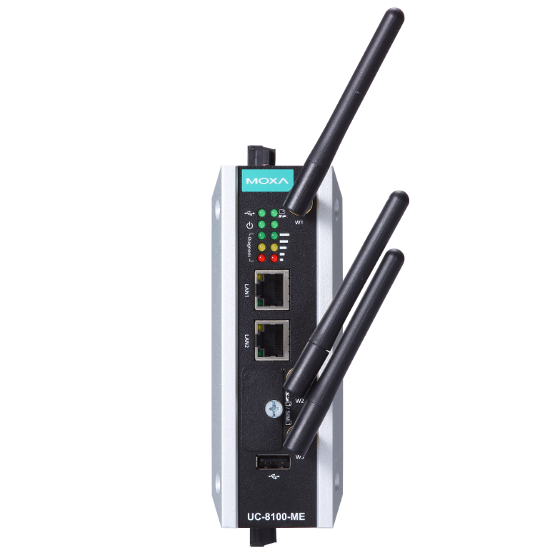 Moxa invests heavily in research and development of the high quality materials, innovative technologies, and thermal management that are required to make fanless industrial-grade computers work reliably in harsh environments. Moxa's industrial computers are backed by a solid three or five-year warranty-significantly longer than other industrial PC (IPC) providers.